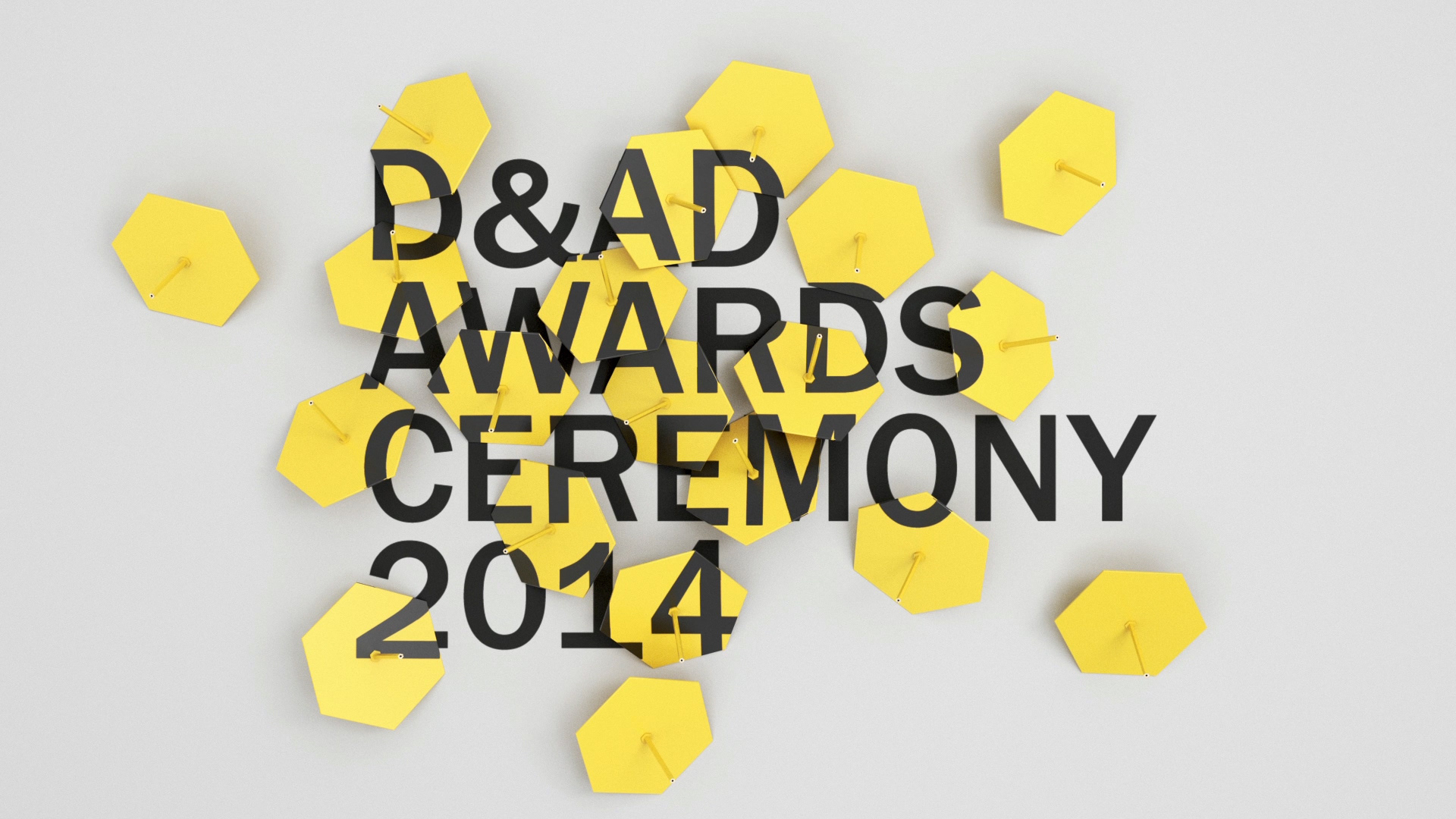 Each year our Mill+ team are given the opportunity to work on the titles and slates for the prestigious D&AD awards. 
With a small team of four, C4D, VRay renderer, After Effects, and a months hard work, here are the fruits of our labour. 
It was the first time I've had the opportunity to work with my mate Douglas Bowden, one of our senior 3D designers, which was just fantastic. C
heck out his portfolio 
here: 
pandayoghurt.co.uk/
.
The brief allowed us the freedom to create something really special, using a mixture of dynamics and hand animation. My role was the 3D lead which entailed animation, lighting, and rendering.
Updated Audio version.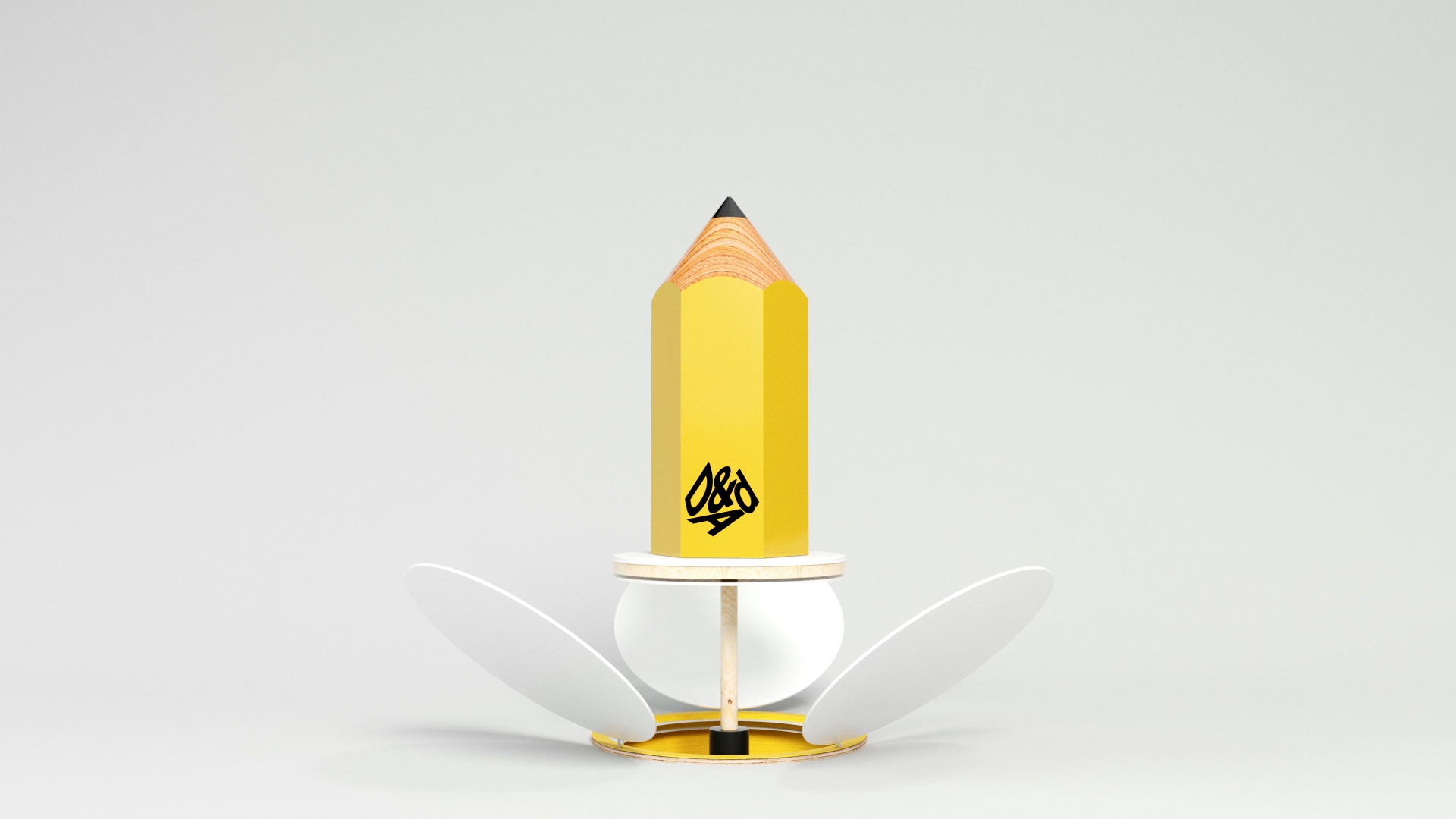 Credits:
Design & Animation Studio: Mill+
Executive Producer: Luke Colson
Producer: 
Oana Anghel
Design Director: Nils Kloth, Douglas Bowden 
Senior Art Director: Douglas Bowden 
3D Lead: Oliver Harris 
3D Artist: Matt Whitewood 
2D Artist: Nils Kloth
Audio Track: Angell Sound
More details here
themill.com/work/dampad-2014-title-sequence.aspx